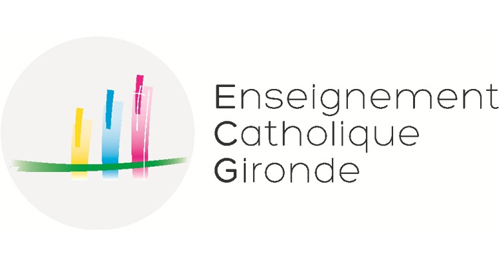 AECG is the head quarters of the Catholic Education network in Gironde (74 schools and more than  36,000 students). AECG services the network and helps to provide the means necessary to accomplish the respective missions of the Director of Education for the diocese (I.e. assistance with the organization and management of human and financial ressources). In 2016, AECG inaugurated a new mission statement "ECG 2030".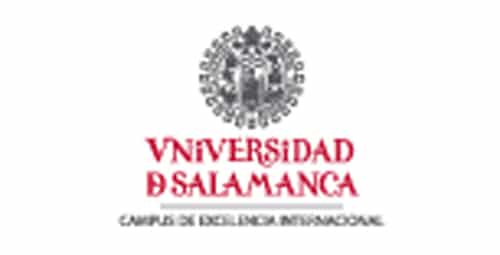 The University of Salamanca has an important material heritage in the form of historic buildings and emblematic spaces that are still active and receive the visit of hundreds of people every day, either because they want to appreciate its artistic or historical value, or because they have to perform some academic activity in them.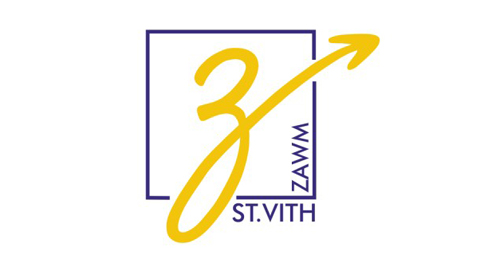 Le ZAWM Saint-Vith, centre de formation professionnelle, forme des apprentis et des futurs chefs d'entreprises en alternance, en collaboration avec les entreprises. En outre, le ZAWM propose tout type de formations continues aux entreprises de la région transfrontalière. Les apprentis sont formés en entreprise au niveau pratique (4/5), et à l'école au niveau de la théorie professionnelle (1/5). 95% des apprentis trouvent un emploi endéans les 6 semaines. La formation en alternance joue donc un rôle important pour contrer la pénurie de la main d'œuvre qualifié et le chômage des jeunes.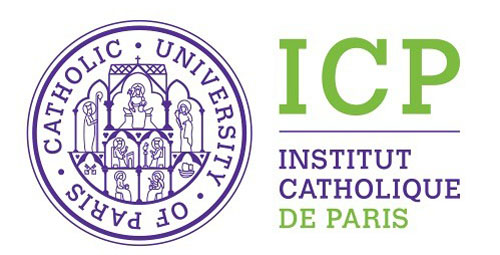 The Catholic University of Paris (ICP) has 6 faculties, several institutes and a research lab. Each year, the ICP welcomes more than 10,000 students, a third of whom are of foreign origin. It weaves and maintains links with more than 160 partners around the world. In 2013, ICP has opened a Learning Lab whose mission is to develop digital culture. Its project focuses on educational activities using video.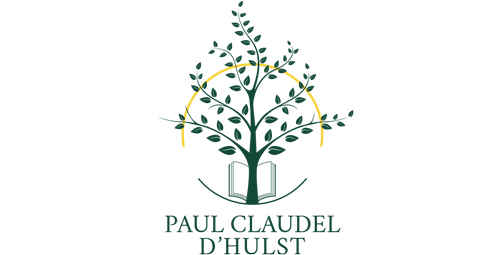 Paul Claudel d'Hulst is a catholic college & high school of general education located in the heart of Paris. The school seeks to develop the entire education of its pupils in terms of intellectual, spiritual and physical fulfilment, in order to prepare them for social transformation and international challenges. In middle and high school, the pupils learn how to work with an inquisitive mind, perseverance and autonomy which brings out their talents and team spirit.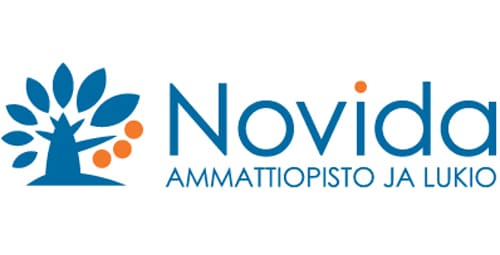 Novida lukio in Loimaa is a medium-size general upper secondary school in southwestern Finland. The school has approximately 250 students, most of whom come from Loimaa municipal district and the surrounding areas. Till the end of 2017 the school was a part of the educational organisation of Loimaa municipality but from the beginning of the year 2017 the school became a part of South West Finland Municipal Educational Consortium and its educational unit Novida.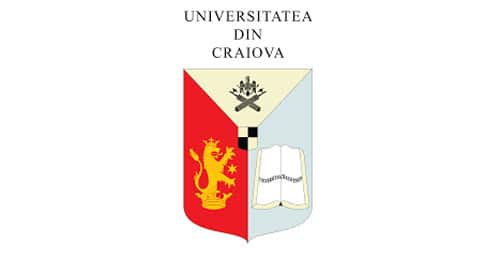 Founded in 1947, University of Craiova is a higher education institution, which is ranked among the top ten universities in Romania. University of Craiova offers Bachelor, Master and PhD programs and highly qualified teaching staff with excellent results in education and research: University of Craiova is the most important and high level institution of higher education in the Oltenia historical region.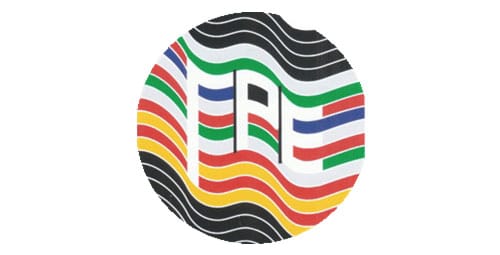 "G.S.Rakovski" Romance Languages Secondary School is part of the bilingual secondary stream in Bulgaria. It is a state secondary school that provides intensive study of foreign languages, integration of ICT, diversification, cultural enrichment and modern curricula and teaching methods.In recent years, we have participated in various European projects. This experience has allowed us to put the European dimension of education into practice, involving all the actors of the educational process.
Bordering on the St. Lawrence seaway, in the province of Québec, Canada, Cégep La Pocatière is recognised as an establishment of higher education in the vibrant environment of La Pocatière. The college gathers three campus and 3 college centers for applied research. Cegep La Pocatière offers 4 pre-university programs, 9 technical ediucation programs including 4 national programs welcoming 1,000 students in regular ediucational programs and 500 students in continuuing education.