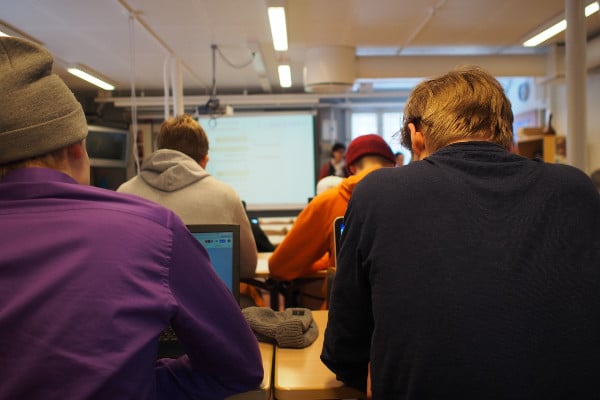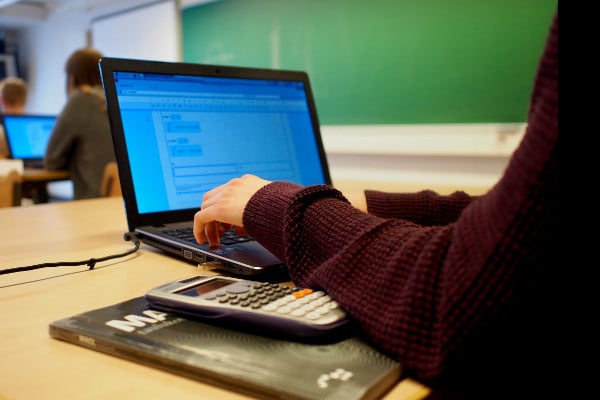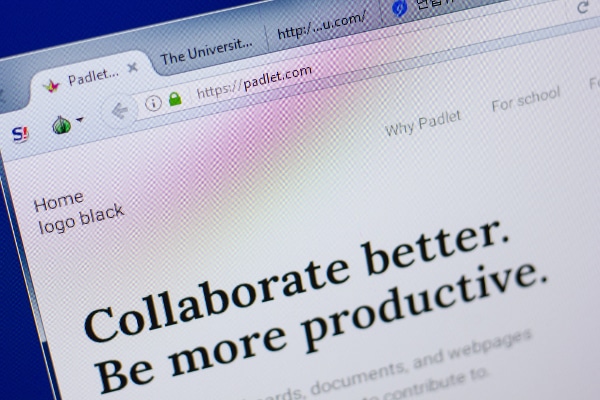 The Novida Lukio's Classlab
Novida Lukio's classlab focuses on online assessment and how to set up didactical situations to prepare students for digital exams. It is managed by Leena Hirvonen accompanied by the principal and the educational teams.
The question that drives the work of the team is: how to develop pedagogical evaluation? Thoughts concern the definition of the concept of "digital competence"; numerical skills assessment models for teachers and students (DIGCOMP …); methods that allow the development of digital skills (ABP, collaborative work …); learning proposals for the acquisition of skills in the field of information literacy (ALFIN); problem design activities to improve digital skills; the use and creation of video games / digital games for the development of digital skills.