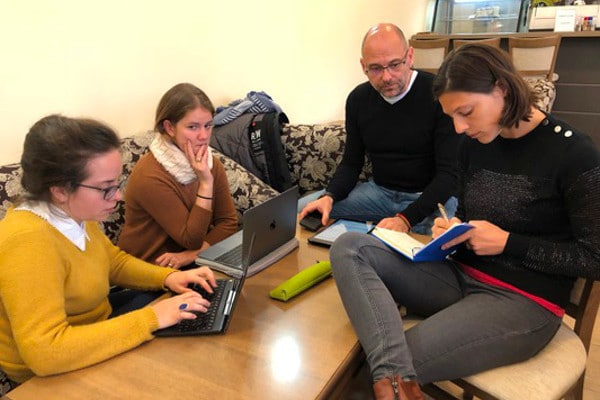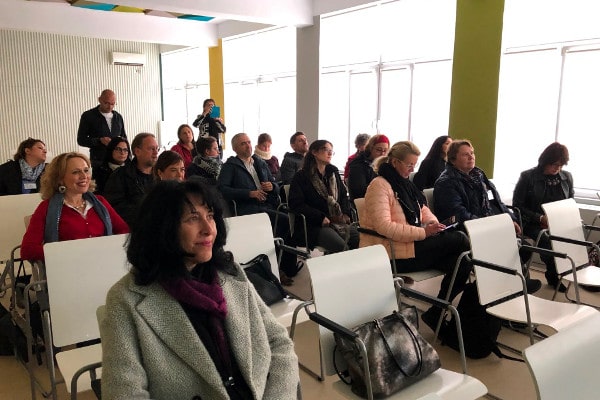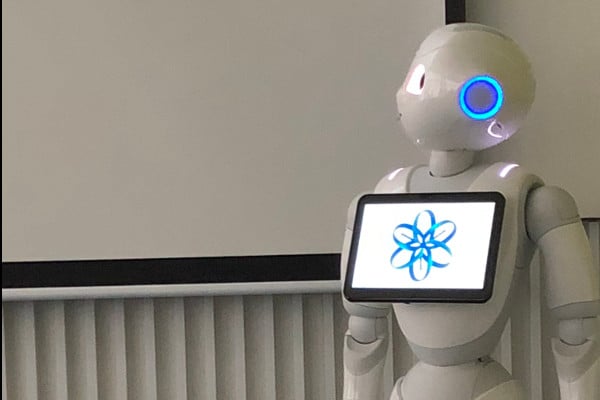 The G.S.Rakovski's Classlab
The classlab of the G.S.Rakovski Romance Language High School focuses on the use of digital technology in distance learning for better inclusion (disability, foreign students, dropouts). It is managed by Nikolay Nikolov with the principal and the educational teams.
The question that drives the work of the team is: how to use digital technology to allow students (who can not attend classes or exams) to take training and obtain degrees?
To answer this, the team deployed a distance learning platform thinking on the use of ICT in education and experimenting serious video games as training tools.